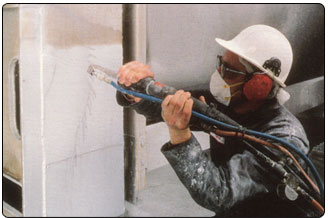 Soda blasting is an excellent alternative to traditional cleaning methods in the food processing industry. Armex®™ baking soda media is suitable for use in FDA-regulated facilities and is USDA-approved as an A1 cleaner. It quickly cleans even the most difficult job, making quick work of cleaning hard to reach and intricate equipment.

Sodium bicarbonate(baking soda) is 100% water soluble and in most cases can be flushed into the plant's waste water system. The baking soda may even be beneficial as a buffering agent during the waste water treatment process.

Our process makes quick work of cleaning areas where residual contamination cannot be tolerated, for cleaning chillers, smokehouse doors, ceramic floors, ventilation systems, stainless steel kettles, conveyor systems, rotating equipment, tanks, vats and much more.



Armex is a registered trademark of the Church & Dwight Co. Inc.