Log & Wood Home Stain Stripping

Ontario Blasting Specialties Ltd. provides media blasting options for log homes, cedar siding homes, pine clad homes, board and batten homes and cottages throughout parts of Ontario.

We service southern Ontario and into the Muskoka region and the Kawarathas. Log and wood homes require proper care to maintain their appearance. When that appearance deteriorates we can get rid of the old finish. We have several blast media options that will do an excellent job of removing old coatings and stripping stain from wood and log homes. We use different media blasting options including soda blasting, recycled glass blasting, or our preferred method, another enviromentally friendly blast media we import directly.

And, all our blast medias are environmentally friendly!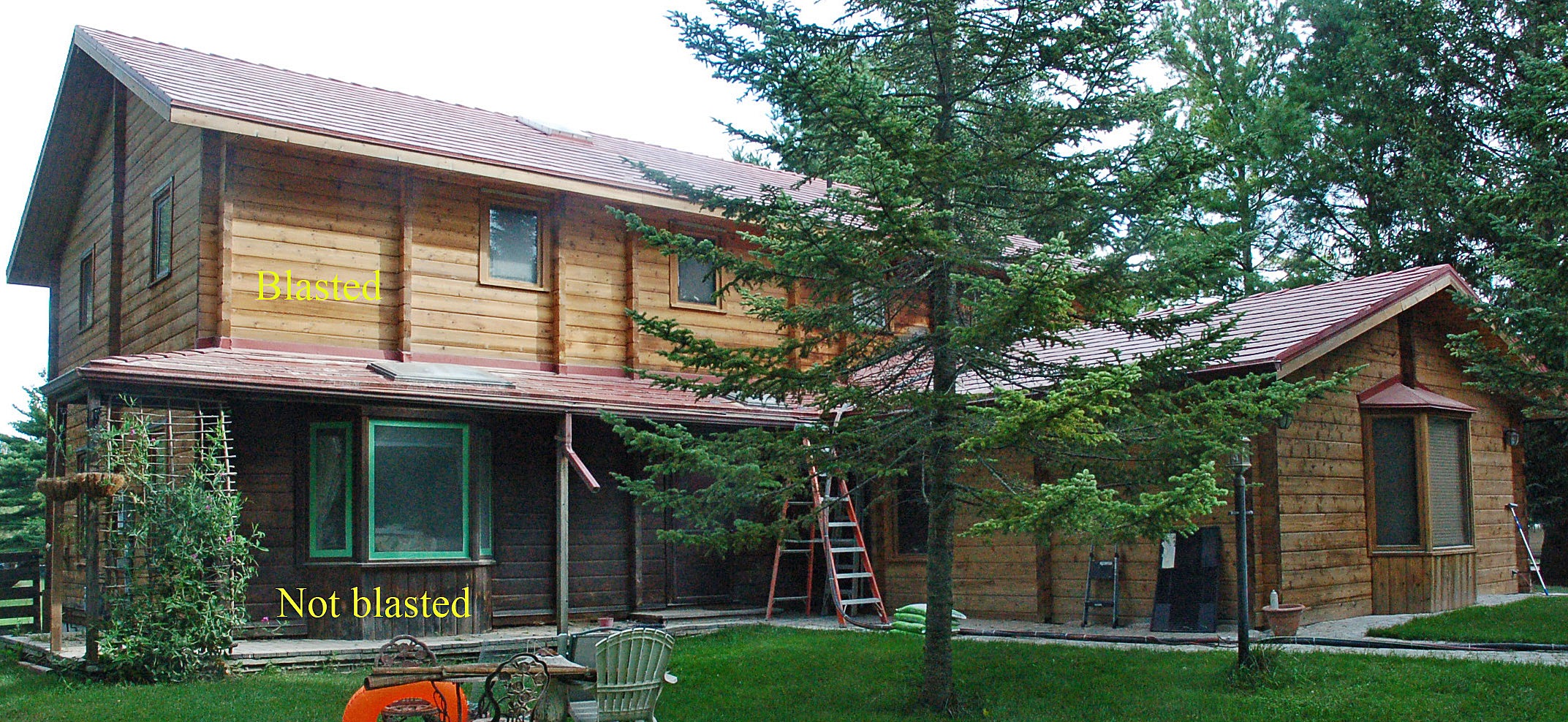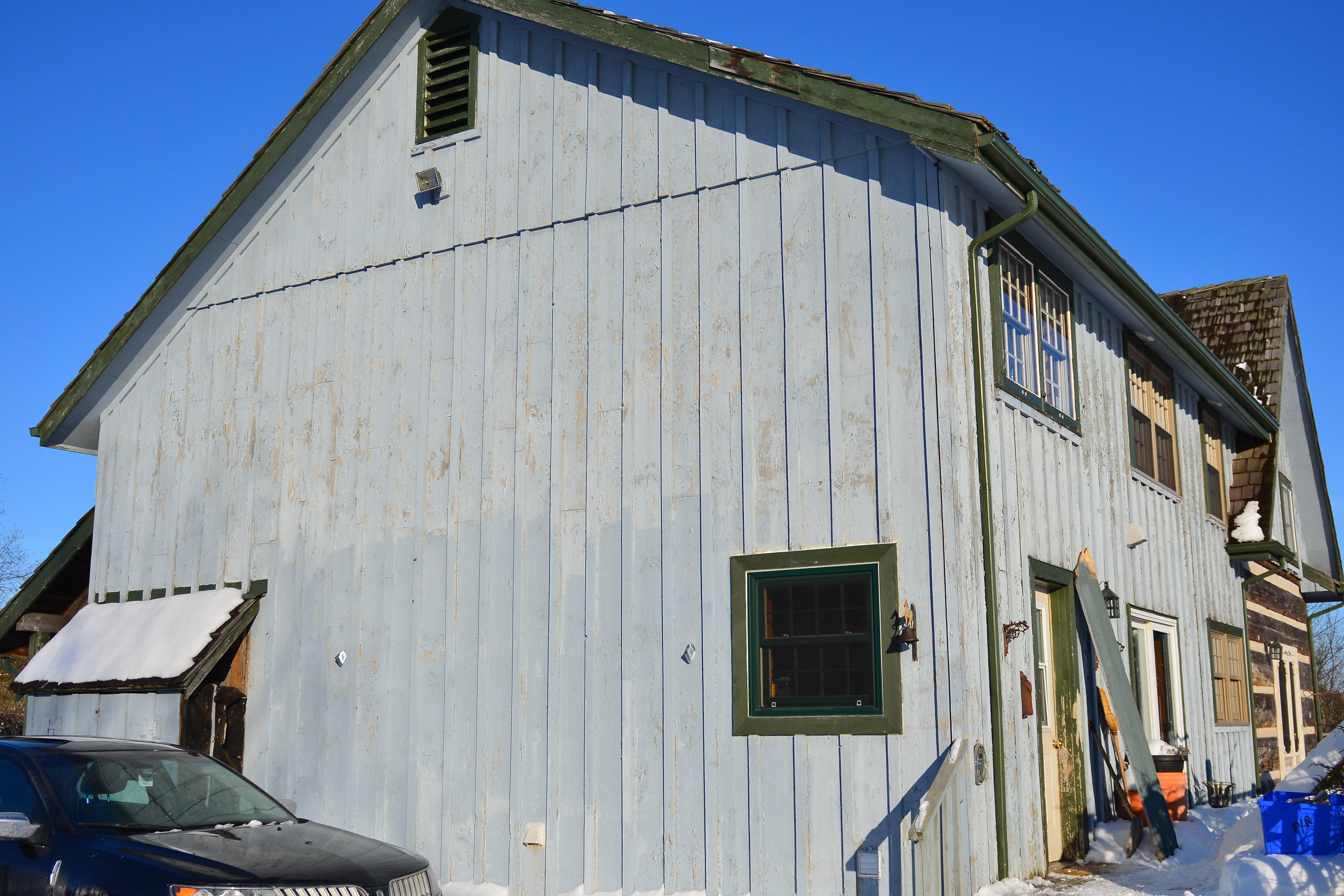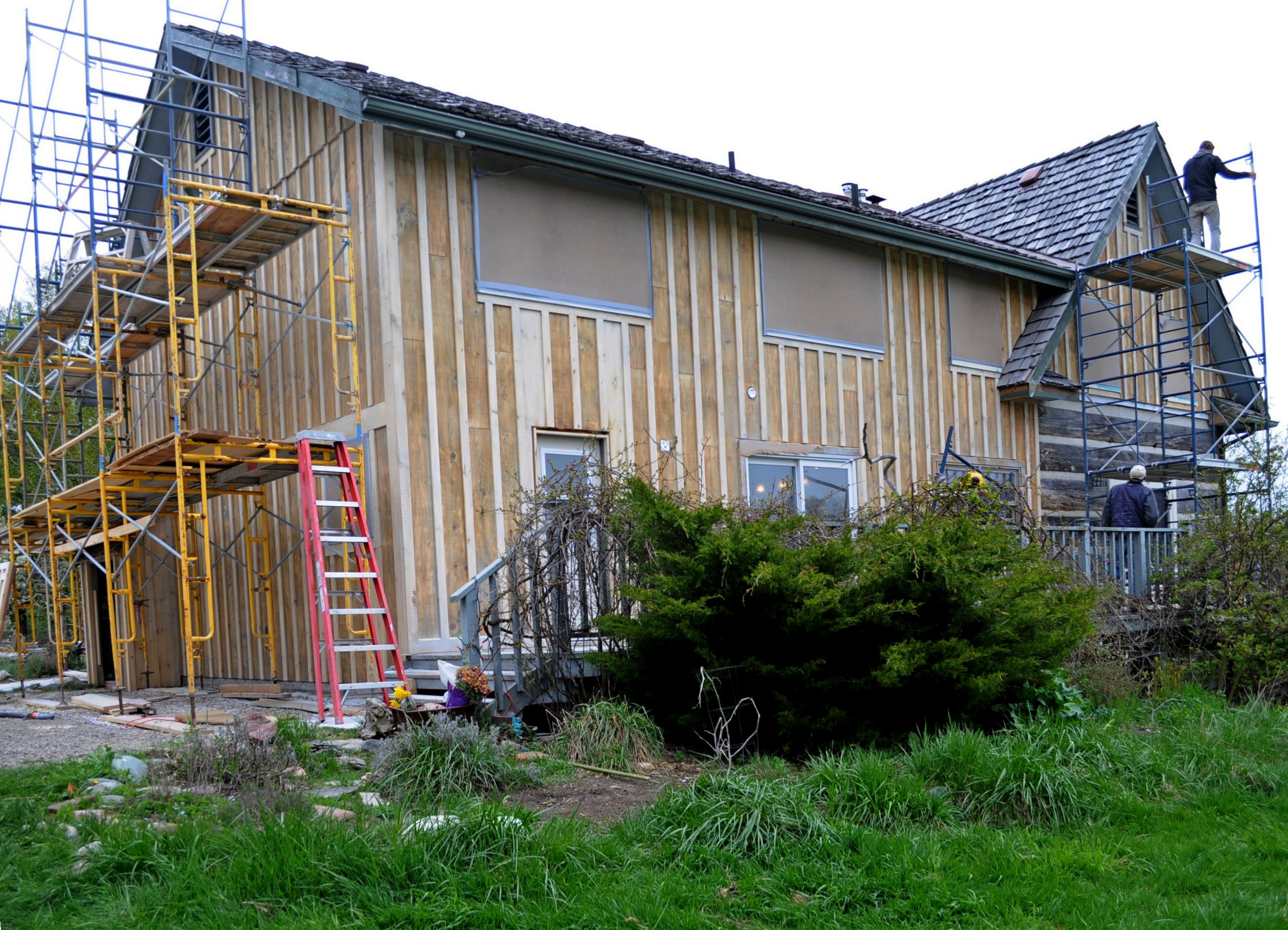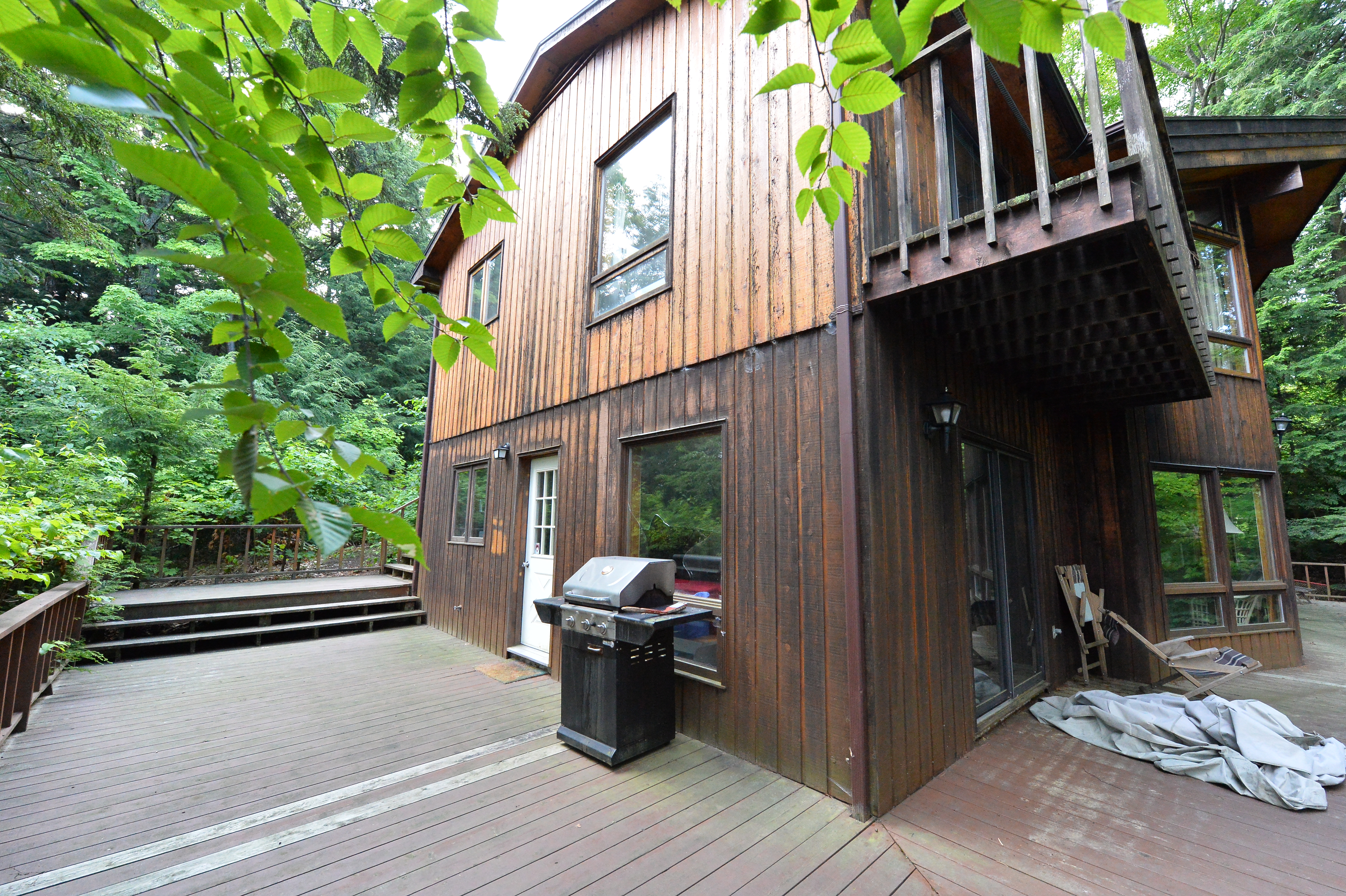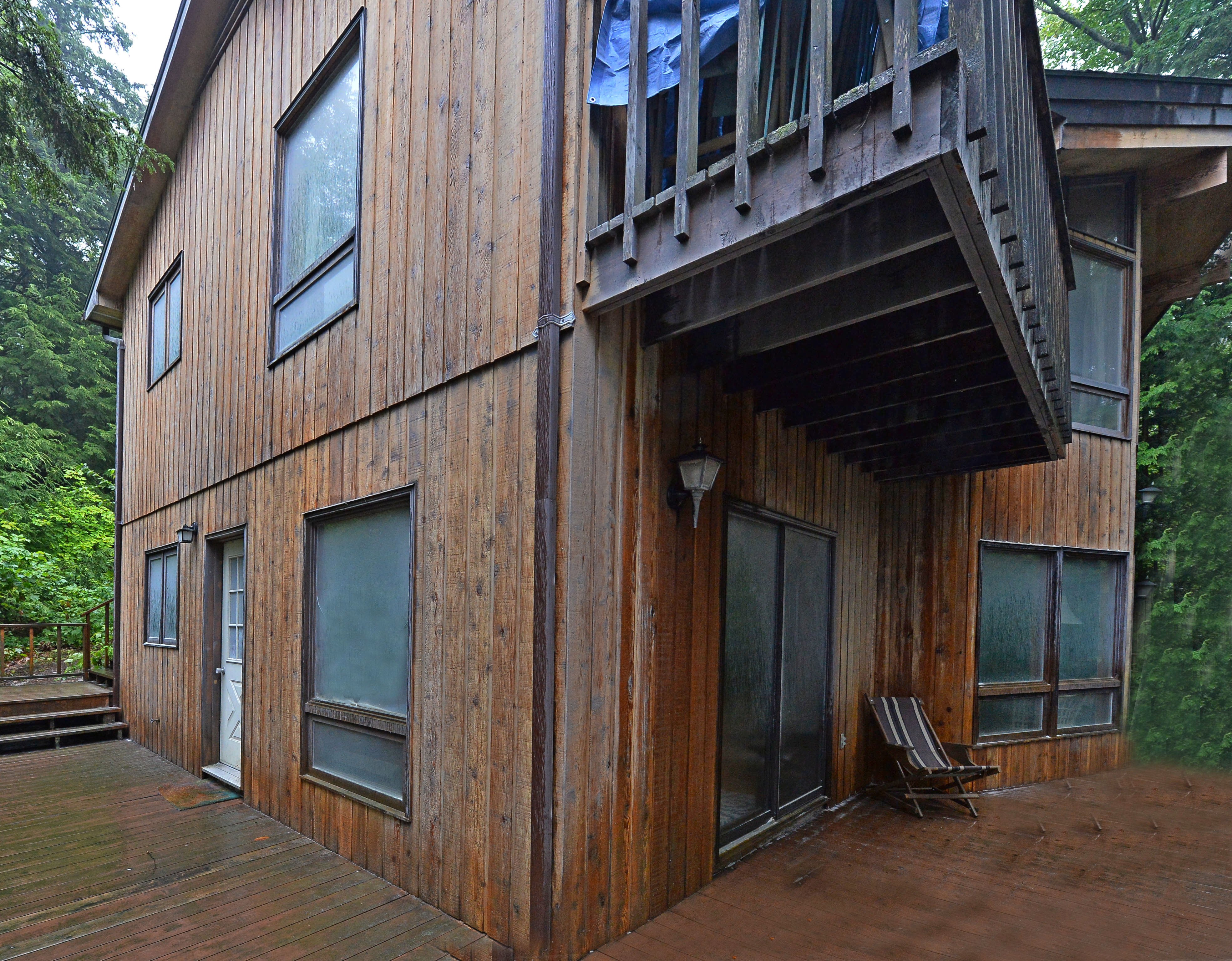 It rained on the above cottage when we finished - therefore wood shows darker than it actual was